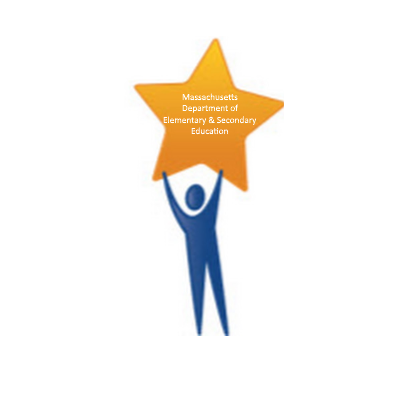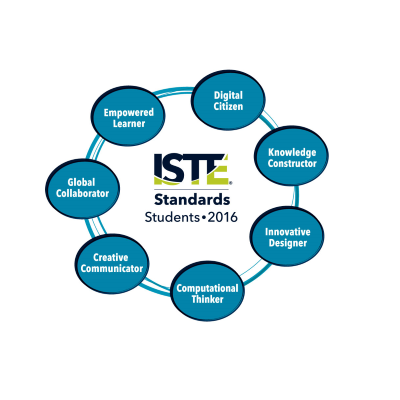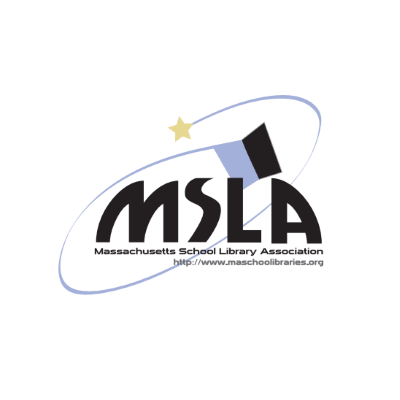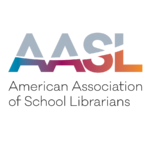 INFORMATION AND DIGITAL LITERACY refers to the ability to effectively find, evaluate, use, and communicate information using various digital technologies. In today's digital age, where information is readily available at our fingertips, it's important to have the skills to navigate and use this information effectively.
INFORMATION LITERACY involves understanding the nature of information and how to access it, critically evaluating its credibility and relevance, and using it ethically and responsibly. DIGITAL LITERACY, on the other hand, involves the ability to use digital technologies effectively, including basic computer skills, online communication, and digital media creation.
TOGETHER, information and digital literacy enable individuals to effectively participate in and contribute to today's digital society, whether it's in the classroom, the workplace, or in their personal lives.