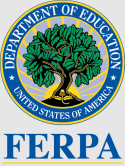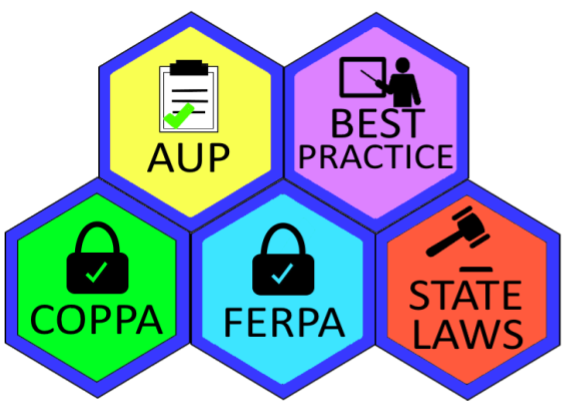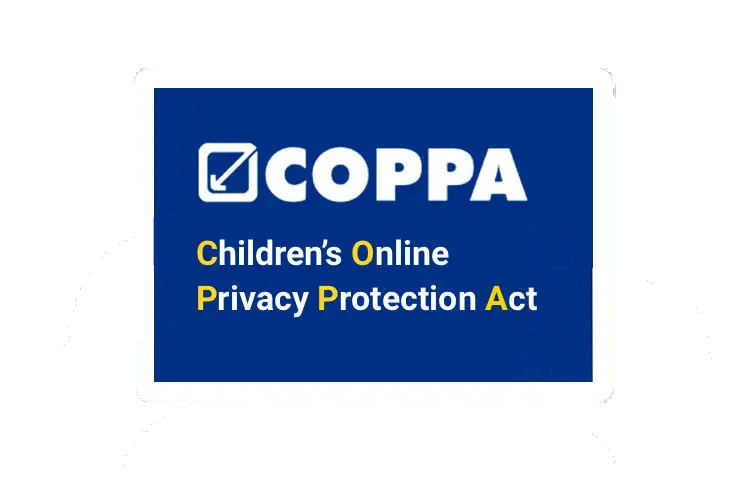 The Frontier Regional/Union#38 Schools hold data privacy and security in high regard and takes action to ensure that our students' data is handled securely in compliance with  the Family Educational Rights and Privacy Act (FERPA), Childrens Internet Protection Act (CIPA), and other recognized legislations that protects student data, like the Commonwealth's Fair Information Practices Act (FIPA), G.L. c.66A.
Frontier Regional/Union #38 Schools uses a standardized data privacy agreement for all suppliers that store any student information including personally identifiable data (PII) that has been developed by the Massachusetts Student Privacy Alliance (MSPA).
According to the Data Privacy Agreement, all providers must:
Verify that industry standard practices for data security and privacy are being adhered to.
Ensure that the school system has the authority to check the vendor's compliance.
Do not sell student information or use it for anything other the service for which it was intended.
Give the school district notice of a data breach as soon as it happens, if at all possible.
No matter where the data is stored, make sure the school district keeps ownership of it.
Observe the laws defending the rights of students.
Visit the online digital resources database which lists vetted resources for educational and privacy protections.