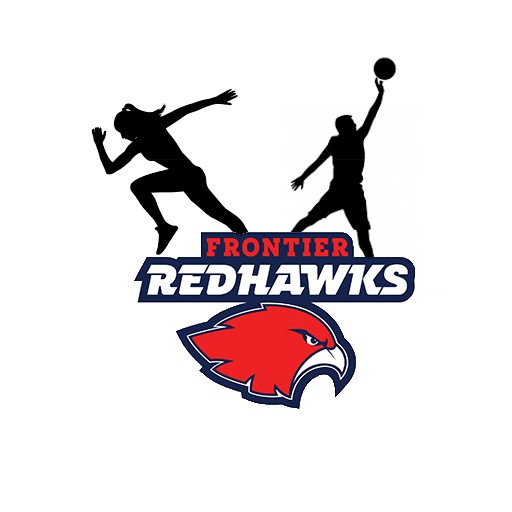 Athletics
Confidence, teamwork, and sportsmanship are core values of Frontier Regional School Athletics. Frontier Regional School student athletes are competitive, work hard, but don't forget to have fun.
Students in both middle school and high school have a variety of options for Fall, Winter and Spring sports. Here at Frontier Regional School we place athletics at the highest regard and provide the highest level of training, equipment, and support for our student athletes.
Fall
Winter
Spring

Field Hockey




Football




Golf  




Soccer




Girls Volleyball




Cross Country




Unified Basketball

Basketball




Wrestling




Indoor Track




Alpine Skiing (Co-op)




Swimming (Co-op)




Hockey (Co-op)

Baseball
Softball
Track & Field
Tennis
Boys Volleyball
Physical Exams:
To participate on the first day of practice/tryouts you will need to be signed up and have an up-to-date physical on file in the nurse's office.
Physical exams are good for 13 months from the day they are done (example October 10, 2022 is good until November 10, 2023).
CO-OP Schedules
Important Links
Coaches Corner