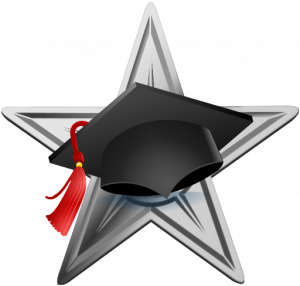 Welcome to Frontier Regional Schools Guidance Department
113 N. Main St., South Deerfield, MA 01373
Phone: (413) 665-2673
Fax: (413) 665-3675
Check out our Announcements!
Guidance Department
Frontier Regional School Guidance Department assists students with their academic journey and prepares them for the world beyond. We work closely with students to provide them with the best educational, emotional, and extra curricular experience possible.
Please come visit us in the Guidance office today!
TRANSCRIPT REQUESTS
If you have already graduated from Frontier please email your transcript request to mary.lapinski@frsu38.org. Please include your name, year of graduation and the type of transcript that you are requesting. Unofficial can be emailed, Official must be mailed in a sealed envelope to the person or agency requesting the transcript. Please provide that address. If you are a current student requesting a transcript please email your guidance counselor directly.
SCHOOL CHOICE APPLICATION

The deadline for School Choice Applications this year will be February 1, 2023.  You may download the application file by clicking HERE.
Course of Studies & Descritptions
College and Career Center