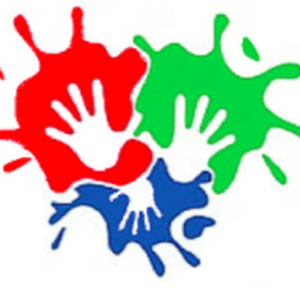 Welcome to Student Services
(Special Education)
In the 1970's only a relatively small number of children with disabilities were educated in public schools. Enacted in 1975 the Individuals with Disabilities Education Act (IDEA) requires schools provide individualized or special education for children with qualifying disabilities. IDEA sets forth specific guidelines regarding Free and Appropriate Public Education (FAPE). IDEA requires that all children be provided FAPE and also requires that education occur in the least restrictive environment.
For more information about IDEA, visit the U.S. Department of Education, Office of Special Education Programs' (OSEP's) IDEA website: Building The Legacy: IDEA 2004
This website was created to provide a "one-stop shop" for resources related to IDEA 2004 and implementing its regulations. It is a "living" website and will change and grow as resources and information become available. When fully implemented, the site will provide searchable versions of IDEA 2004 and the regulations, access to cross-referenced content from other laws (e.g., the No Child Left Behind Act (NCLB), the Family Education Rights and Privacy Act (FERPA), etc.), video clips on selected topics, topic briefs on selected regulations, links to OSEP's Technical Assistance and Dissemination (TA&D) Network and a Q&A Corner where you can submit questions, and a variety of other information sources.
Contact Information
For questions regarding Special Education Supports and Services for Frontier Regional and Union #38 Schools, please contact us:
413-665-1155 option #1
or extension 7711
Parent Resources
Special Education Parent Advisory Council (SEPAC)