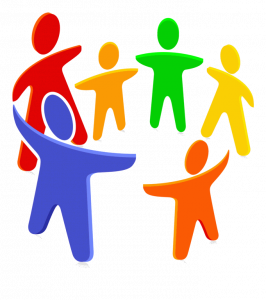 Whately Elementary
School Committee Members

Please contact the front office for school committee contact information.
Chair: Maureen Nichols, Term expires 2023 – U-Rep., The Collaborative Representative, Policy Review Subcommittee & Sick Bank Committee 
Vice Chair: Robert Halla, Term expires 2024 – U-Rep., F-Rep., Sick Bank Committee & Negotiations Representative 
Secretary: Bethany Reilly, Term expires 2025, U-Rep.
Meetings are held on the 1st Monday of the month at 6 pm unless otherwise noted.