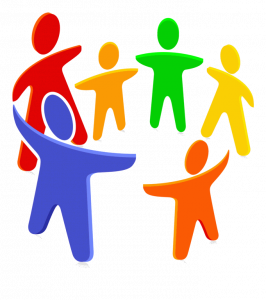 Whately Elementary
School Committee Members

Please contact the front office for school committee contact information.
Chair: Maureen Nichols – U-Rep, CES Rep, Sick Bank Committee, Policy Review Committee – Term ends 2023
Vice Chair: Robert Halla- F-Rep, Neg. Team, U-Rep., Sick bank – Term Ends 2024
Secretary: Bethany Reilly- Term ends 2022
Meetings are held on the 1st Monday of the month at 6 pm unless otherwise noted.
2022-2023
August 2022 Agenda
August 2022 Minutes
September 2022 Agenda
September 2022 Minutes
October 2022 Agenda
October 2022 Minutes
November 2022 Agenda
November 2022 Minutes
December 2022 Agenda
December 2022 Minutes
January 2023 Agenda
January 2023 Minutes
February 2023 Agenda
February 2023 Minutes
March 2023 Agenda
March 2023 Minutes
April 2023 Agenda
April 2023 Minutes
May 2023 Agenda
May 2023 Minutes
June 2023 Agenda
June 2023 Minutes