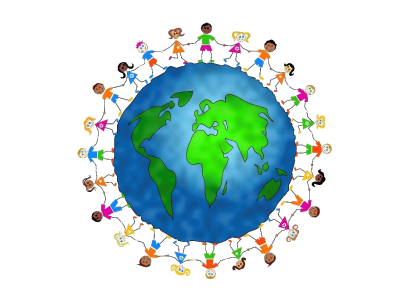 Download the
Inservice Day Registration Packet
| | |
| --- | --- |
| Event: | Full Day: Professional Dev. Day |
| Dates: | November 8, 2022 |
| Time: | 8:30 a.m. – 5:30 p.m. |
| Location: | Deerfield Elementary School |
| Fees: | $52.00 |
DESCRIPTION
This full-day program is available to all students who attend Union#38 Elementary Schools and will be hosted at Deerfield Elementary School.
We provide exciting new activities that are based around themed days and feature a busy day of fun camp activities. Campers are grouped by age and our days are filled with hands-on activities that are enjoyable and challenging. Campers will gain self-esteem and self-confidence, learn new experiences, foster lasting friendships, and create new memories that will last a lifetime.
Morning Breakfast and Afternoon Snack-We provide a healthy snack for all campers at these times.
Lunch – Campers bring a healthy lunch, drink, and water bottle from home.
______________________________________
| | |
| --- | --- |
| Event: | Half Day: Parent/Teacher Conferences |
| Dates: | November 17, 2022; November 18, 2022; April 6, 2023; April 7, 2023 |
| Time: | 12:00 p.m. – 3:00 p.m. |
| Location: | Respective Schools |
| Fees: | $45 |
DESCRIPTION
This half-day program is available to all students who attend Union#38 Elementary Schools and will be hosted at the students home school. We will eat lunch at school before exploring the activities. Every student will be offered a healthy afternoon snack.
**Activities may vary, may be subject to change depending on staffing and current COVID Protocols.
To ensure appropriate staff/student ratios, adequate snack and activity supplies, and a quality program experience for all please note the following:
Children Kindergarten through 6th grade
Enrollment is first come first serve and space is limited
Registration forms are due on or before [TBA]
Late registrations only accepted through [TBA], with $10 late fee
Registrations/schedule changes and refunds CAN NOT be permitted after [TBA]
Please Note: If you register, but your child does not attend for any reason, you are financially responsible for the tuition, unless you cancel on or before [TBA] in writing.
If your child will be requiring any medication, or if he/she has any specific medical needs, it is crucial that we receive this information by [TBA].
Thank you for your understanding and cooperation! We look forward to spending a fun-filled week with your children!!